Two years ago I didn't want to get an Apple Watch. I wanted a Fitbit Alta HR because I had an older Alta without heart rate monitoring, and that was the only feature I really wanted.
The Fitbit tracked my steps and sleep, alerted me to calls, texts, and calendar events. I thought if I add heart rate monitoring then I'd be getting pretty much the same capabilities as an Apple Watch. So I ordered a Fitbit Alta HR on Amazon.
Immediately after ordering the Fitbit I started reading more about the Apple Watch and, well, started rethinking my decision. Anyway, the Fitbit got lost during shipping and I took it as a sign and ordered an Apple Watch instead 😅.
Two years (and an upgrade to a Series 5) later and I am still wearing and liking an Apple Watch. Here's everything I use it for, which is way more than what I expected when I first decided to get one.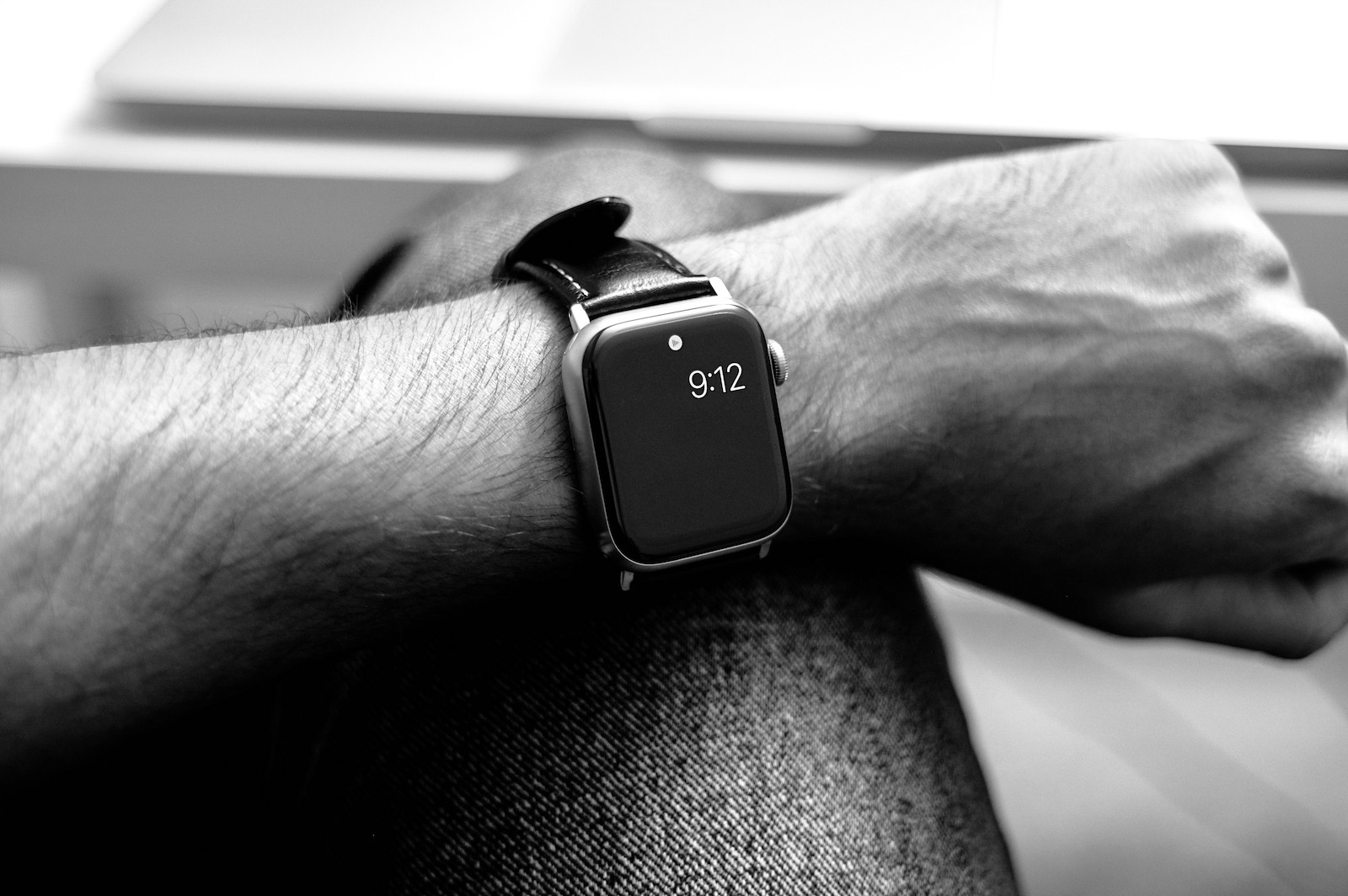 Notifications
Emails

I can also delete and archive from the watch, which is super handy.

Calendar events
Texts
Health
Play, pause, and skip music or videos
Adjust the volume on my iPhone or Bluetooth devices (e.g. AirPods)
Misc
Taking calls (sometimes my phone is out of reach)
Unlocking my MacBook Pro
Apple Pay
Duo push
iPhone camera preview
Maps and directions
Timers (useful for cooking)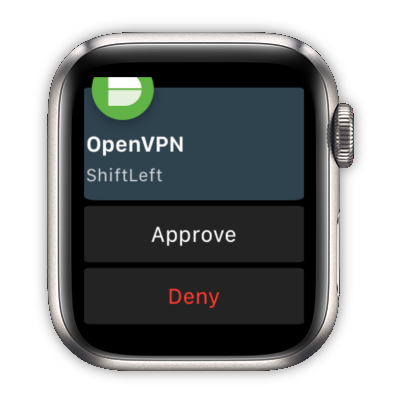 Oh yeah, and it tells time (very accurately).
What I'm looking forward to
I'm excited about the new sleep tracking feature coming in the next version of watchOS. That's one feature I lost after moving away from the Fitbit.
I wish Google Fi supported the Apple Watch. I have the cellular model and it would be great to be able to go on runs without having my phone with me. They now support eSIM for iPhones and I was able to switch so hopefully Apple Watch support will come soon too.
Is it worth it?
When I first ordered the Apple Watch I thought it was really expensive. After a couple of years of discovering a more uses (and many more to come) I think $399 is a great deal. If you already have an iPhone and other Apple devices like a MacBook or AirPods, the Watch makes all of them even better.