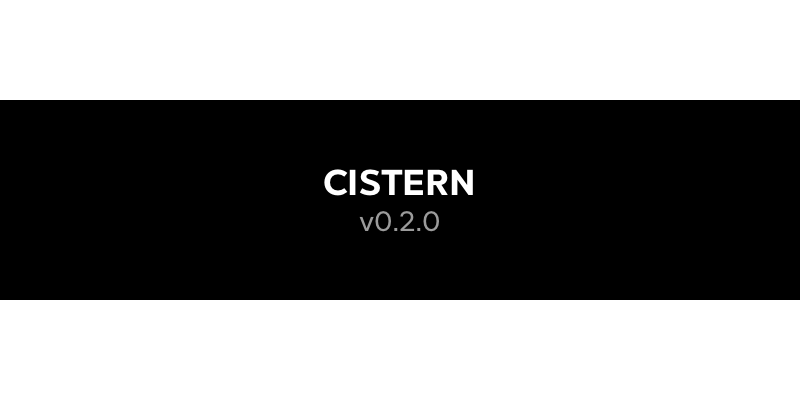 It's out! You can go download a binary on the GitHub release page and follow the Getting Started instructions.
As mentioned in the previous post, the major features are
Query language
UI
Generic JSON CloudWatch Logs support
There's also a new website for the project at cistern.github.io with some documentation about how it works. There will be more documentation coming soon.
Up next
Some things I want to see in the next version are
More filter operators (greater than, less than, regular expressions)
GROUP BYs with functions. That way you can GROUP BY 5xx status codes, for example.
Cleaner logging from the binary
Error reporting from the UI